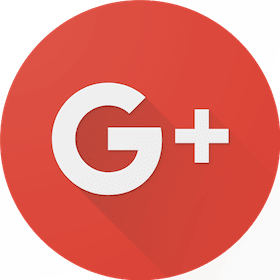 We discovered Certain Victory about 5 years ago for my oldest son...now 12. I was immediately impressed with the way Mr Rich runs his business and the power he instills in the kids. I'm a big advocate and member of Scouts and it is great to see him teaching the principles of self worth, respect, responsibility, and ownership of your actions. The boys get a great workout at each class and are rewarded when they work hard. It is great to see this small crew of 8-10 kids band together to perform well togetherk individually and as a team.
The business is cleanly run and very family friendly. At this point, 3 of my boys attend classes here twice a week and my youngest will be joining when he is old enough. If you're looking for something a little different than town sports and more individual ownership and success, then you'll love Certain Victory.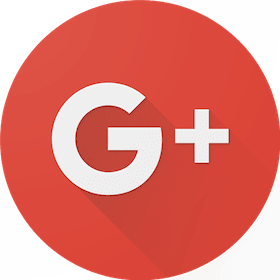 I've taken evening kickboxing classes at close to a dozen schools in the past 20 years, moving around from Boston, to Florida, and now to Marlborough, MA. I would easily place this school at the top of the list. Classes are tough but fun, challenging and energizing. Instructors keep things interesting by switching up routines weekly. Lots of options of class times and a great sense of community within the school. Try a class - you'll be glad you did!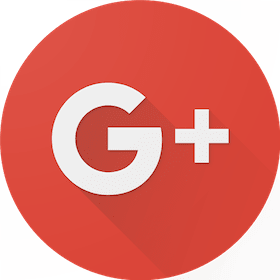 I have been taking private Muay Thai and self defense lessons with Rich for almost a year now. Rich really knows his stuff and is a great instructor. I've been able to really come a long way and gotten in great shape and increased my endurance thanks to his teaching. I recommend anyone in the area looking to learn martial arts and self defense to come here. There are many places to choose from these days but none will offer the high level on instruction as Certain Victory.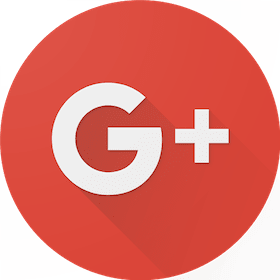 We discovered Certain Victory a few months ago as we sought a martial arts program for our 3 year old.
A great place, great instructors!
My kid has gained confidence, and become more outgoing! As much as a 3 year old can, they have also gained skills--learning how to pay attention for a stretched amount of time, and some nice kicks and punches. The instructors also reinforce / teach good manners and smarts--respecting parents, helping people, handling strangers, etc.
The owners also organize events outside of the classroom.
The place is like having the good extended family around!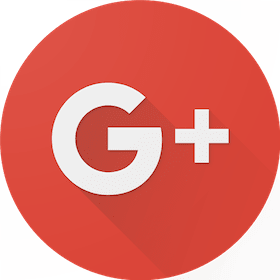 My kids have been going to Certain Victory for about a year. I love how structured, yet fun the classes are. My kids love it. The instructors, especially Mr. Rich are superb. The studio is always clean and they have tons of different tools to teach (always getting new stuff). They care about community service, respect for others, how well the kids do at school, how not to be a bully or deal with them. They don't only teach the kids martial arts but how to be good individuals. I highly recommend Certain Victory.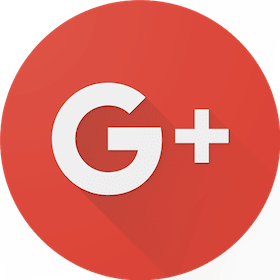 I decided to change up my fitness routine with a kickboxing class at Certain Victory & Fitness. I'm so happy I did! Rich is an awesome instructor! He's motivating, patient and wants to make sure you understand what he is teaching. Every class is different and challenging. It's a wonderful and friendly environment. I couldn't be happier with my decision to join Certain Victory & Fitness!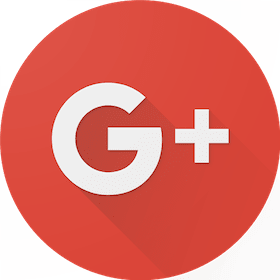 This is my favorite martial arts place. I searched everywhere around us for a place where not only would teach our daughter to learn self defense, but also important life skills. She loves coming to her classes as well as going to kids night party fun. They give everyone a free trial and are super friendly and make us feel comfortable in their establishment. I definitely recommend this place for all parents.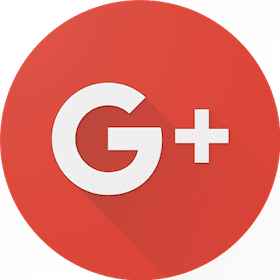 I recently started at Certain Victory after a year of looking for the right fit. I have enjoyed going ever since. I love the morning classes which work great with my busy schedule. The classes are tough but effective, and I always feel great starting my day there! Rich, the instructor, has been patient and encouraging as I learn my way around kickboxing. He is always helpful and motivating as are all the other people who take the classes with me. If you are looking for a great workout that is fun AND different every class, you need to come try out Certain Victory!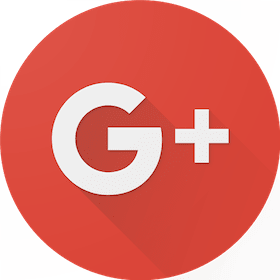 Richard is a great instructor. He is the only one around here that has actually studied Muay Thai and teaches it in its proper form. Not only is it great for self defense but it's also a great workout. I've been to many different schools and my advice is go here before trying the other places around Metrowest. It's serious but a lot of fun.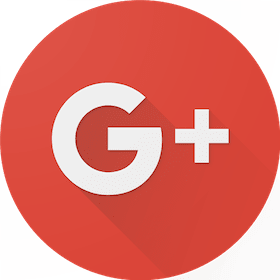 My son started Certain Victory at the beginning of the year. He loves it. The owners are great with kids and not only do they learn karate and the principles but also to respect their parents and others and also talk to them about bullying and 'stranger danger'. Every month or 2 they also have a children's night with games and pizza which my son loves.
It's not just a karate club!!! It's much more.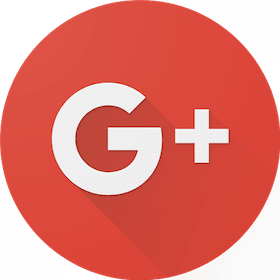 Certain Victory Martial Arts and Fitness located on Rt. 20 in Marlborough is the best places to learn self-defense in the area. Kru Mr. Rich who is not only the teacher but owner as well is extremely patient with all of his students. The way he demonstrates his techniques through physical and verbal display makes it very easy to follow along and also allows you to learn at your own pace. At the end of each kickboxing lesson I feel a great deal of accomplishment, this is because I have fun, burn a lot of calories, and most importantly I am learning about ways to defend myself. I would recommend this place to both kids and adults! Kickboxing was always on my bucket list and at 48 I finally stopped procrastinating and just did it. I am kicking myself (no pun) that I did not start it earlier. My advice is stop making excuses and just do it. You will love it!!!