Learn Life-Changing Skills And Get In Shape With Our Teen and Adult Martial Arts Classes
Our Adults classes are a fun, challenging and energizing total body workout. You'll use your hands, arms, elbows, legs, knees, and feet to punch and kick, and get in shape.
Develop a healthy mind, body, and spirit with our Teen and Adults program.
Interested in learning more? Simply fill out the short form on your screen to get started!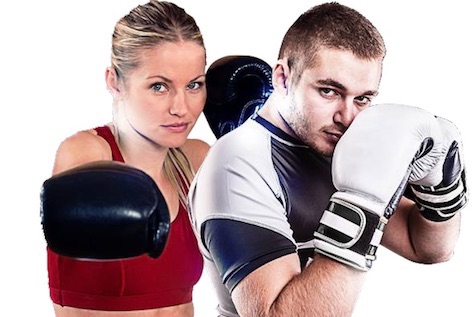 Get The Results You've Been Looking For With Our Teen and Adult Martial Arts

Before you know it, you will notice a drastic difference in your physical appearance and emotional health. Those extra pounds will disappear while your stress levels fade. Training with Certain Victory can help you:
Boost confidence
Lose weight and tone muscle
Improve balance, flexibility, and endurance
Improve focus throughout long workdays
And so much more!
Plus, Our Community Can't Be Beat!
We provide every student with a supportive, family-friendly environment guaranteed to result in your success!
Our skilled and experienced instructors are here to coach and guide you to make sure you not only meet your goals, but exceed them.
At Certain Victory Martial Arts, we truly care about each and every individual who walks through our doors. It doesn't matter if you are on the fast-track to your black belt or have never stepped foot on a mat before, we have something great to offer anyone who comes through our doors!
Each class is designed to keep you physically strong and mentally tough, with the backing of our supportive community to hold you accountable and keep you on track for success!
Ready To Get Started?
Interested in learning more? If so, please fill out the short form on this page! We will be in contact shortly, and can't wait to start working with you!