Build Strength, Burn Fat, and Sharpen Your Skills With Our Self Defense Classes
Our Self Defense program will whip you into amazing shape, while also giving you the confidence to defend yourself in any situation.
Our class is open to adults and children (ages 8+). Each class is focused on providing students with real-life self-defense techniques using American freestyle karate, as well as weapons form training.
We guarantee you will have a blast in each class, while also gaining a peace of mind knowing you are going home safe.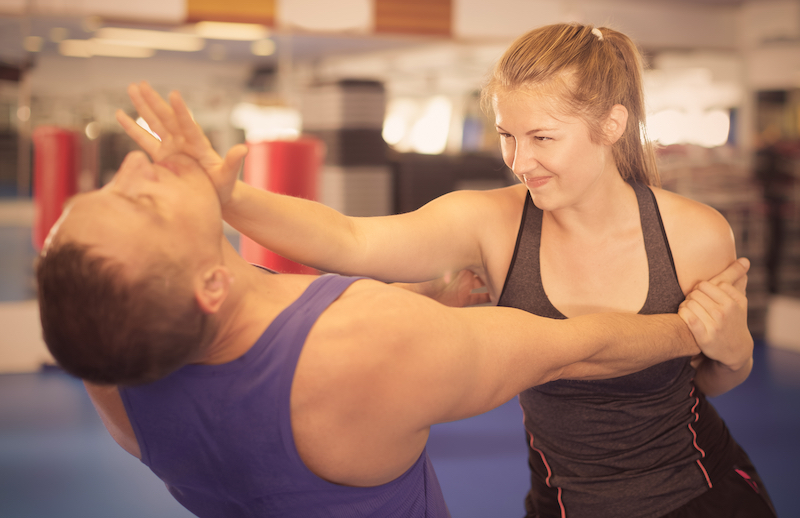 Learn More Than Just Punches and Kicks at Certain Victory Martial Arts & Fitness in Marlborough
At Certain Victory Martial Arts, we provide you with top-quality instructors who are guaranteed to help you take your goals to the next level. This isn't some cookie-cutter fitness class.
You'll work on your health and fitness in the process, but we also want you to gain self-defense skills that will give you the confidence to face any situation.
Become a well-rounded Martial Artist with a mix of:
Brazilian Jiu Jitsu

Muay Thai Kickboxing
Wrestling

Boxing

Karate
Don't Wait - Try Our Self Defense Program Today!
To enroll in this once in a lifetime opportunity, please fill out the form on the side of this page. We can't wait to see you in the gym soon!