Give Your Child The Tools For Success With Our Kids Martial Arts Program in Marlborough
Certain Victory is For You!
If you want your child to remain in great health, make new and lasting friendships, and experience a boost in confidence and self-discipline, then this is the Martial Arts program you've been searching for!
Each class focuses on building character traits and social skills that will last a lifetime, all while teaching your child the basic moves of martial arts. We offer different classes based on age to ensure the right pace is set for everyone!

Little Tigers (Ages 3-5)

At Certain Victory Martial Arts & Fitness, we aim to support each child's natural growth! In our Little Tigers classes, Karate is largely taught through fun games and play.
The children do learn some Karate moves and our Little Tigers program focuses on:
Empowering self-esteem
Creativity
Safety
Active listening
Growth in a FUN environment
The Little Tigers class is designed to prepare the children for the next level!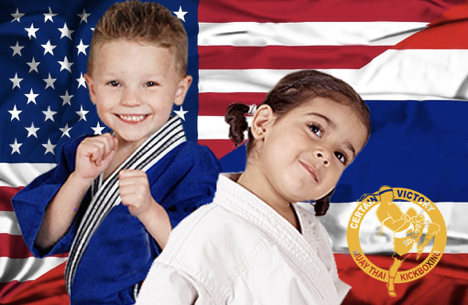 Ninja Champions (Ages 5-7)
We understand that children are active that's why offer a Ninja Champion program. By using obstacles we get kids moving and active.
Every class is jam-packed with customized equipment and obstacles that focus on:
Perfecting balance

Strength & conditioning
Focus & Self-confidence

and always having fun!
Victory Lions Champions (Ages 6-8)

We believe that the majority of children learn most effectively through play. We aim to help the Victory Lions Champions learn to differentiate between times when it is ok be loud, relaxed, uninhibited and have fun, and other times when it is necessary to focus and be self-disciplined.
Our Victory Lions Champions classes build on the core skills of:
Confidence

Fun

Movement

Self-discipline
In addition to this, our Victory Lions Champions classes introduce an element which continues and develops through in the next program. This concept is that of providing a martial arts education; educating the children about a variety of martial arts as opposed to one in particular.

Our Victory Lions Champions classes are designed to prepare the children for our Champion For Life classes.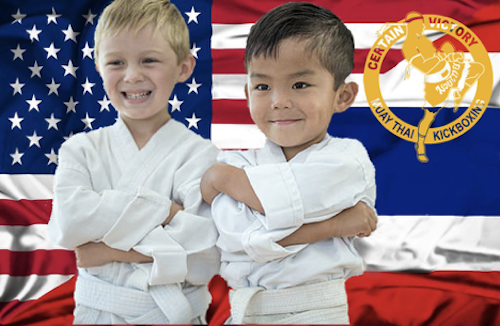 Champion For Life (Ages 9-12)

In this Mixed Martial Arts Program, children will develop vital life skills: Discipline, Motivation, Respect, and how to build confidence and make healthy life choices. These values are at the heart of this martial arts program.
In our Champion for Life classes we aim to support our students in becoming:
More confident

Safe

Happy

Healthy

Successful
In the Champion For Life program, students will learn creative self-defense tactics with a variety of martial arts such as Muay Thai, Krav Maga, Boxing, Kickboxing, Taekwondo, Karate, and Jiu-Jitsu. Certain Victory's martial arts program focuses on power, control and instilling a Can Do Attitude!

Our Champion For Life classes are designed to prepare the children for our Teen and Adult Martial Arts and Fitness classes.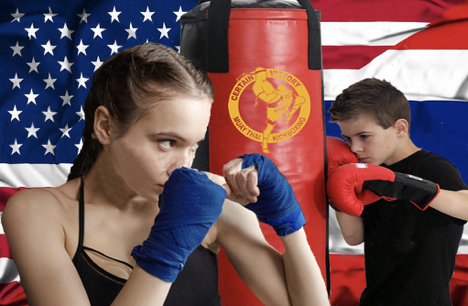 Kids Martial Arts in Marlborough is Great for Every Child
Our classes require no previous experience in Martial Arts! We pride ourselves on providing every child with a positive, supportive, friendly, and clean environment at all time! At Certain Victory Martial Arts, we want to see your child succeed on and off the mat. Our instructors are 100% dedicated to your child's success, and will do anything to make sure their goals are met, all while having a blast!
Kids Martial Arts in Marlborough also offers tons of added benefits and features that your child will reap. Just see for yourself:
Improved self-confidence and esteem
Self-defense skills
New friendships with classmates and instructors
Overall better physical health
Improved focus and attention span
Sign Up Today!
If you are interested in learning more about Kids Martial Arts in Marlborough, please fill out the short form on the right side of this page. We look forward to working with you and your child soon!