Reach Your Goals With Our Boxing Program in Marlborough
Boxing is a widely recognized stand-up combat sport. This old-school boxing workout will focus on fundamentals and techniques while mixing in conditioning drills to work the entire body.
Whether you are a beginner or expert at boxing, this class offers great stress relief, while also giving you a great workout!
Ready to get started? Fill out the form on your screen to learn more!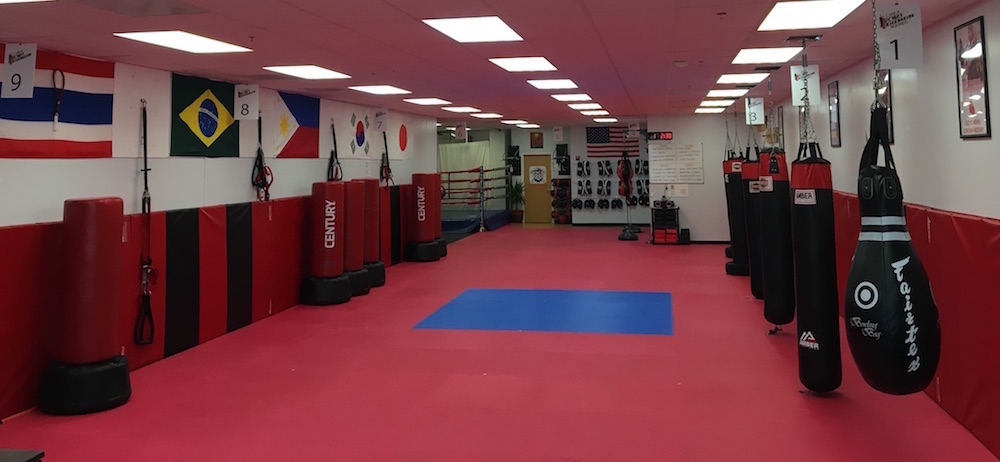 Hone Your Skills With Our Boxing Program
Our skilled and professional instructors will guide and coach you to exceed your own goals!
You will learn real-life self-defense moves that are guaranteed to keep you physically strong, mentally tough, and out of harm's way. We guarantee you will gain newfound confidence with each punch, strike, and kick you master.
From day one, you will learn:
Proper form and strategy
Balance, athleticism, and coordination
Fast and effective striking
and so much more!
Sign Up For Boxing in Marlborough Today!
If you would like to learn more about Boxing in Marlborough, please fill out the form on the side of this page. We look forward to hearing from you soon, and can't wait to see you on the mat!