Get Stronger, Leaner, And Have A Blast With Our Fitness Kickboxing Program
Fitness Kickboxing is a great way to tone your entire body and achieve an excellent, total body, cardiovascular workout.
This is a very fun and intense way to burn up to 1000 calories, build muscle and get in shape. Fitness Kickboxing in Marlborough is different, fun and challenging every session!
If you're ready to get you the results you deserve, then this is the program for you!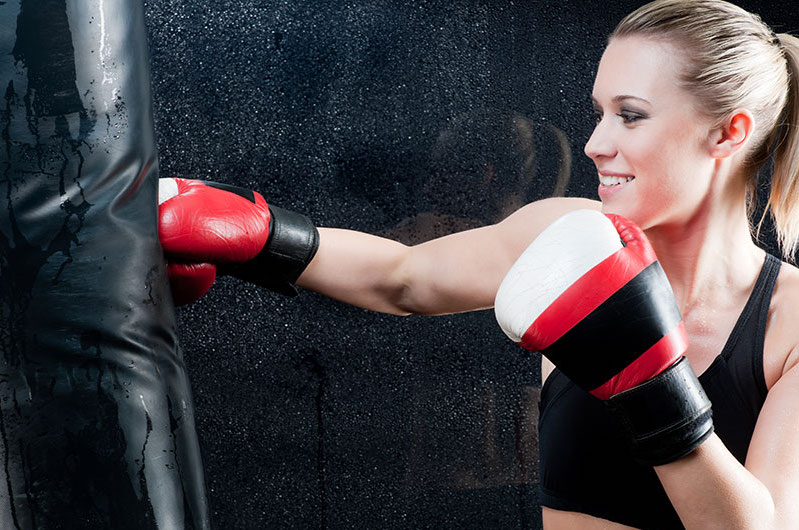 Gain Strength and Lose Weight at Fitness Kickboxing in Marlborough
At Certain Victory Martial Arts, we offer every client a challenging yet exciting workout. Your body will also reap tons of added benefits and features. Below are just a couple:
Fat loss and muscle tone
Lowered risk of diabetes and heart disease
Improved focus and energy
Increased self-confidence and esteem
And so much more!
Our instructors are dedicated to helping you achieve the best results possible. We guarantee you will see your body transform in ways you never thought possible!
Why Wait? Sign Up Today!
If you are interested in learning more about Fitness Kickboxing in Marlborough, please fill out the short form on this page!