Ready to Train from Home?
Do you travel often? Are you ready to train on the go or even from the comfort of your own home? Certain Victory Martial Arts & Fitness now offers Virtual Training for ALL skill levels! All you have to do is fill out the form on the side of this screen, and we'll connect with you shortly!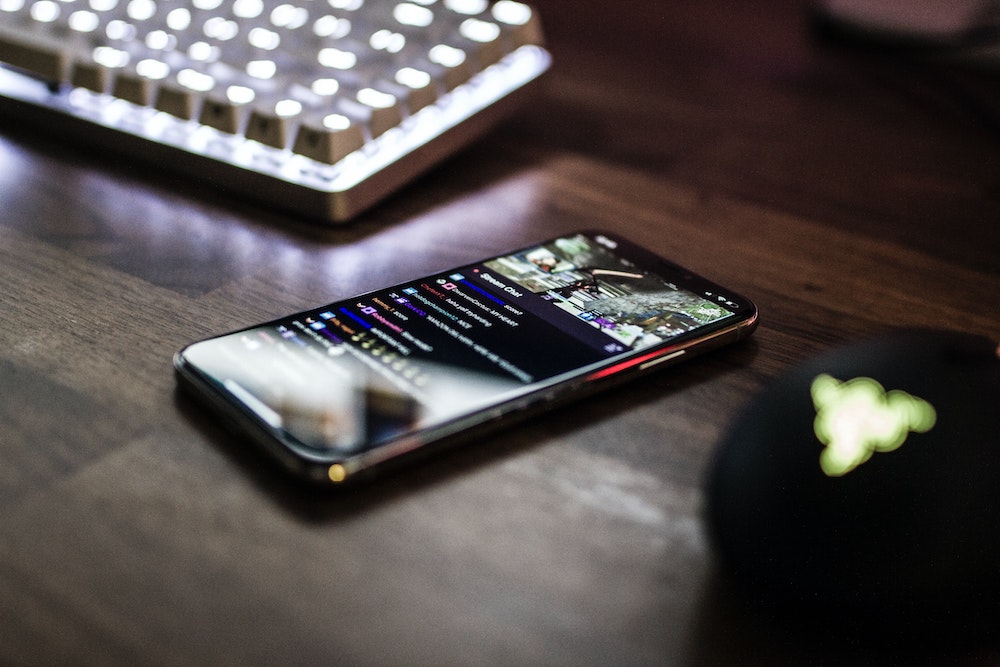 We're in this Together!
It can be difficult to stay home and it can seem almost impossible to keep your household active and engaged in a healthy way that's why we've transitioned to Virtual Training. Our goal is to make sure you and your family can continue to train no matter where life take you! We here at Certain Victory Martial Arts are so excited to bring quality martial arts instruction to your living room for everyone to enjoy!
Virtual Training can help your family:

Find a new way to bond!
Enjoy physical fitness in the comfort of your own home!
Try a new activity together!
It's a challenging time for everyone, but our community is stronger together! Even when you have to stay in, your family still deserves high-quality training and professional guidance and we've got just what you need! Instructors will check in weekly and host live training! No matter where life takes you, our Virtual Training program at Certain Victory gives you all the tools you need to thrive. Remember, a family that kicks together sticks together!