The Most Fun, Most Intense Workout in Marlborough!
Are you ready to start seeing amazing results NOW?
Our MMA Body Pump program is the workout you've been looking for!
Get started today by filling out the short form on your screen!
What Can You Expect From Our MMA Body Pump Program?
Instead of spending hours on the treadmill or wasting half your time in the gym waiting for equipment, you can knock out your workout in 30-45 minutes. And the best part is, you'll get a better workout and see more results with us!
MMA Body Pump gives you a total body workout with ground and standing bags to incorporate a mixture of
Boxing

Kickboxing

MMA techniques
You'll leave the class feeling challenged, motivated and ready to come back for more!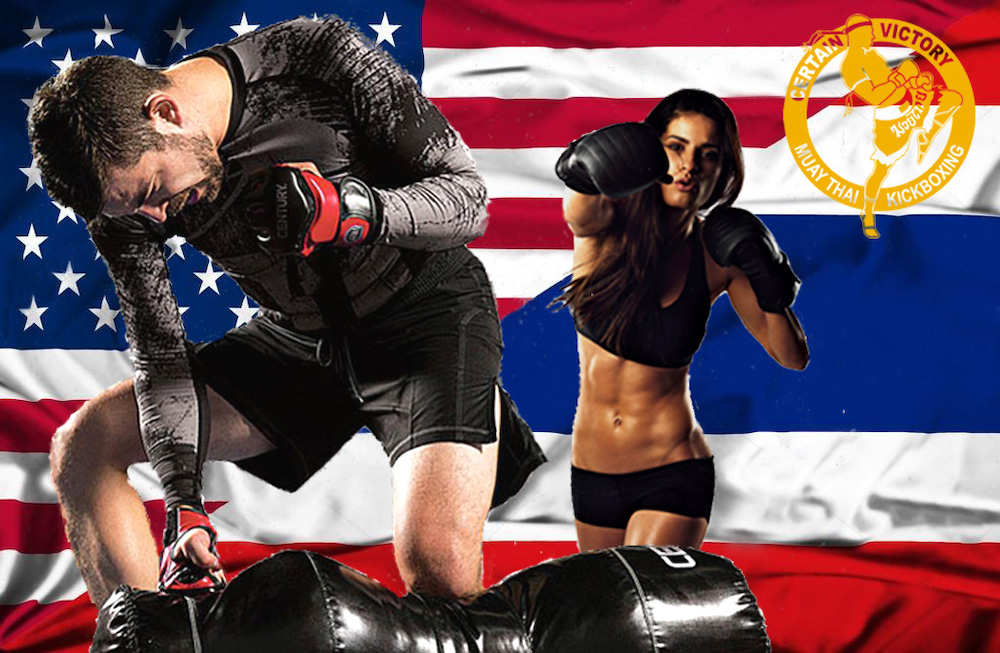 Lose Fat and Get Stronger With MMA Body Pump in Marlborough
Our instructors are dedicated to making sure every individual who walks through our doors is comfortable, safe, and having a blast!
Whether you choose the 30-minute or 45-minute class, you'll:
Melt away calories
Build lean muscle
Shape and tone your entire body
Increase core strength
And so much more!
Are You Ready to Burn Up to 600 Calories? Sign Up Today!
If you're ready to take your workouts to the next level, fill out the form on this page. We're helping the community of Marlborough see results, and we hope you're next!